Welcome to Merlin Mosaica
The home of stunning glass and tools for your mosaics
Stained Glass Sheet, Glass Mosaic Tiles, amazing Glass and Metal Beads to mosaic with. Choose from our eclectic Natural Collections to add some pizazz to your mosaics. A World full of Treasures at your fingertips. We have it all: mosaic tiles and substrates, mosaic tools, pigments and adhesives
There are significant postal delays at present. Please exercise patience, and consider using the Express post option.
Just a reminder that you can track all orders from the "My Account" area.
New Mosaic goodies for you to explore. A World of Mosaic Treasure awaits. Scroll along and step inside …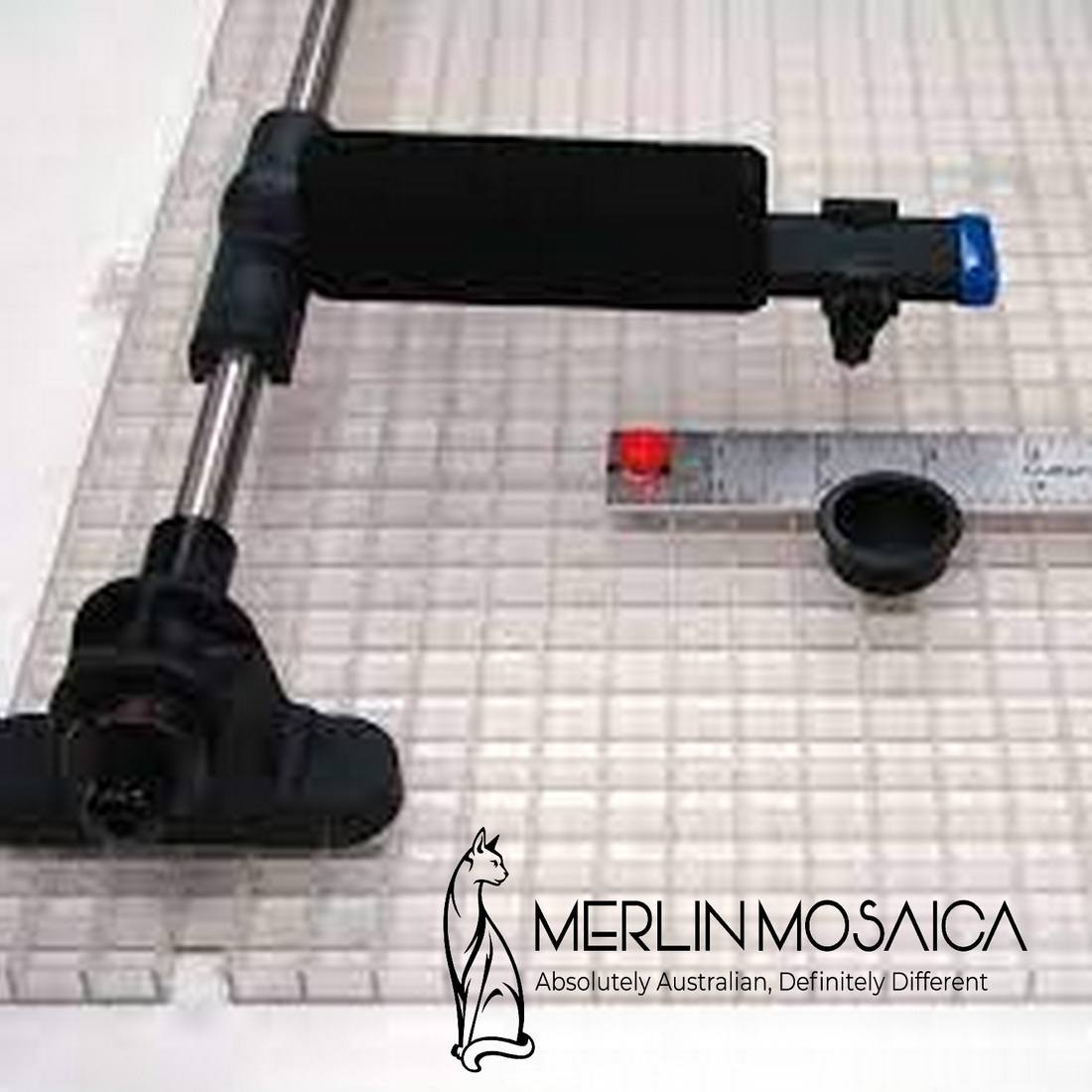 Cutters Mate Mini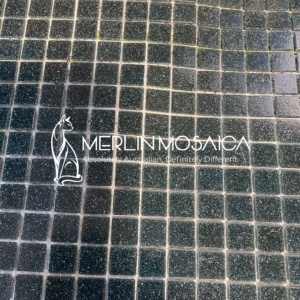 Clearance Bin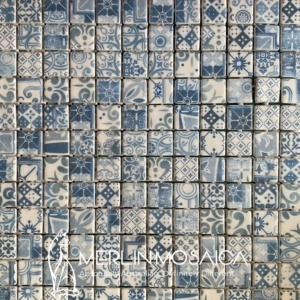 Linear
Decorations
Spray-on
Special Items that make wonderful gifts. Some are ready for gifting now, others allow you to add your own mosaic finish and produce a unique item for that special someone
What people are saying about Us
I am so very chuffed to be able to display works by my talented customers (and me) using some of the wonderful products I have  available.
To see larger images and more details, click here
If you'd like your creation(s) displayed here, please send a photo to info@merlinmosaica.com.au.